Residential and Commercial
Redefining cleanliness in the home
and in the workplace.
Get A Home Cleaning Estimate
(571) 758-1055
How Do You Find A Great Home Cleaning Service?
You Just Found One!
Read On

...
We are Sunshine Rapid Cleaning, and we're proud to have been trusted to clean homes like yours since 2005. Clients consider us the most reliable home cleaning team in Northern Virginia.

We've cleaned the floors, counters, bathrooms, kitchens, and living rooms of hundreds of your friends and neighbors. We are ready to fulfill all your cleaning needs right now!
Contact Us Now For Our Limited Time Offer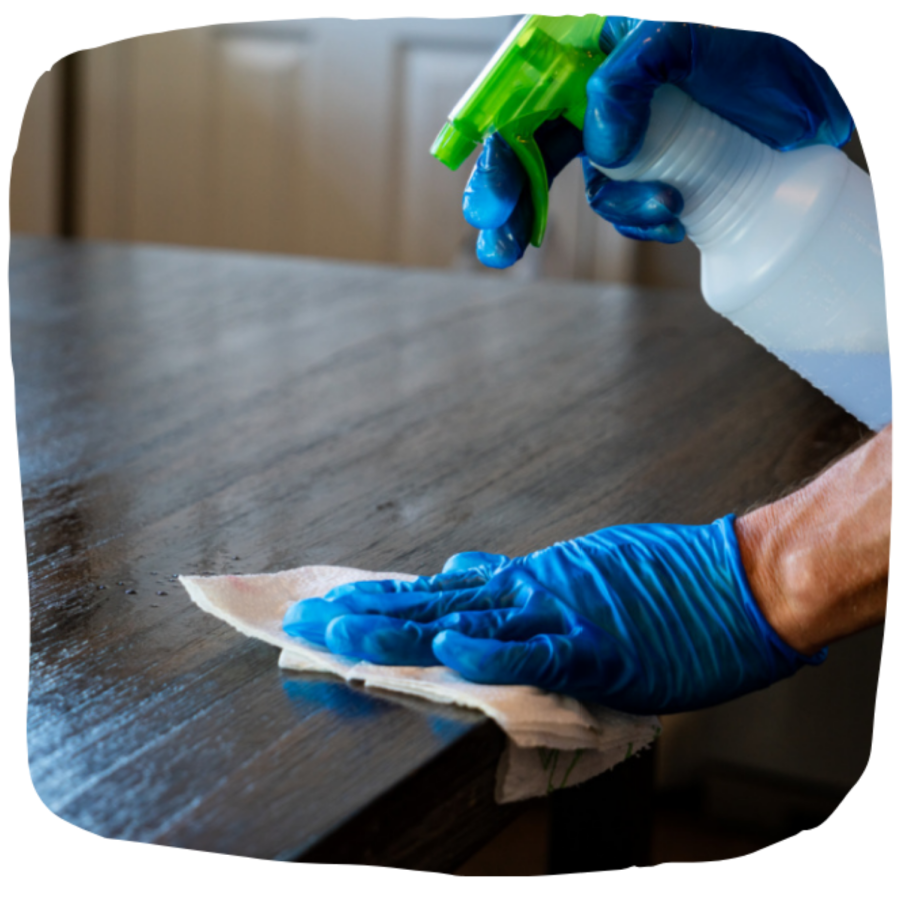 Stellar Reputation and Trusted Partner
Knowledgeable Industry Experts
A leadership team with 25+ years of certified experience promoting an atmosphere of health and productivity.

We Care About the Details
We redefine cleanliness through our rigorous standards, meticulous processes, and risk mitigation strategies.

Customer Satisfaction Guaranteed
Transparency, responsibility and client satisfaction give our clients peace of mind and builds trusting partnerships. We are passionate about serving our clients and transforming our communities. We have a 100% satisfaction guarantee.
Our Services
Full-Service Cleaning
Regular or As-Needed Cleaning To Meet Your Needs

Residential Home Cleaning
Complete cleaning and disinfecting for a happier and healthier lifestyle. Regular, One-Time Cleaning, or Maid Service using safe, non-toxic, green cleaning products to kill mold, mildew, bacteria, and viruses.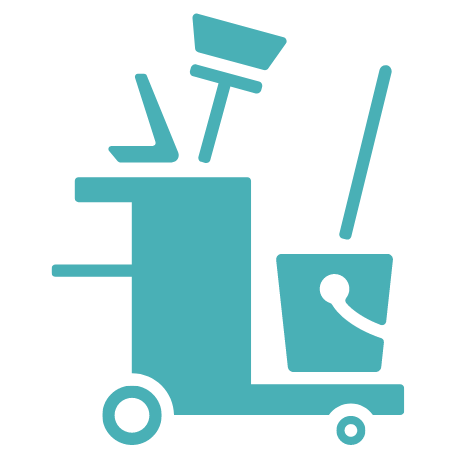 Commercial
Janitorial
We specialize in all types of commercial janitorial services: daily office cleaning, restroom sanitation, floor maintenance, porter services, pandemic emergency disinfection, and special events clean-up.

Government
Facilities
We are a certified SWAM business that adheres to green cleaning and OSHA standards for government facilities, schools, laboratories, SCIFs, healthcare facilities, and cleanroom environments.
Move-In/Out Cleaning
We are a worry-free cleaning service that simplifies the moving process for homeowners, renters, landlords, and property managers.



Post Construction
Your facility will shine on opening day. Our three-phase approach covers ceilings to floors, walls to windows, and everything in between.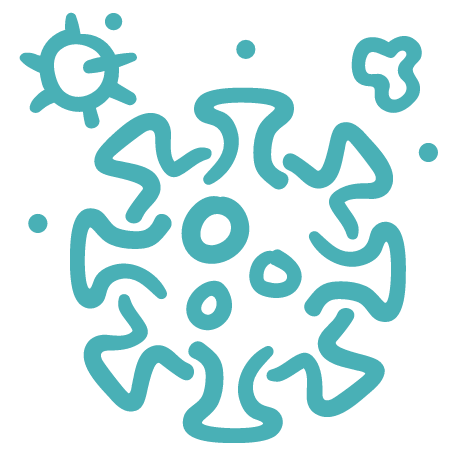 COVID-19 Disinfection
We provide hospital-grade disinfection services with zero downtime to your business. We are certified and trained in disinfection and infection prevention and provide same-day service.
30% OFF


YOUR FIRST HOUSE CLEANING
CALL OR SET APPOINTMENT
(571) 758-1055
Get An Estimate For Your Home Today

(571) 758-1055
COMPLETE CLEANING, DISINFECTION, AND REMEDIATION!
DISINFECTION BENEFITS
Our disinfection service:
Kills 99.9% of bacteria

One-step disinfecting

Kills viruses in 2 minutes or less

Food safe and non-toxic
SANITIZING ALL SURFACES
Our deep cleaning kills germs, removes dust and debris from ceilings to floors, walls to windows, and everything in between.The result – healthier homes and more productive workplaces.
COMMERCIAL & HOME EXPERIENCE
We are combining 25+ years of leadership experience with the most effective disinfection strategies to help homeowners, tenants, and business owners feel safe.
ENVIRONMENTAL FRIENDLY
Green Cleaning that is Kid Friendly, Pet Friendly, Asthma and Allergy Friendly
We carefully select our products because we care about your family, clients, and our environment. We minimize our use of harmful, toxic chemicals.
FEEL CLEAN AND CONFIDENT
Cleaning and disinfecting is a critical first-line defense. Our advanced methods use EPA registered disinfectants kill some of the most dangerous, disease-causing pathogens, including Coronavirus SARS-CoV-2 (COVID-19), Influenza (including H1N1), Salmonella, Streptococcus, and many others.
HOSPITAL-GRADE DISINFECTION
Our technicians are GBAC-Trained and certified experts with the hands-on expertise and knowledge needed to respond during a pandemic. You can trust Sunshine Rapid Cleaning to safeguard your property.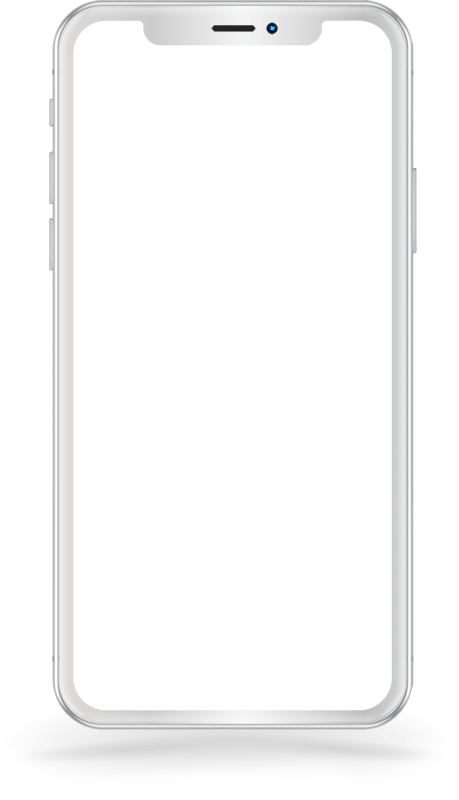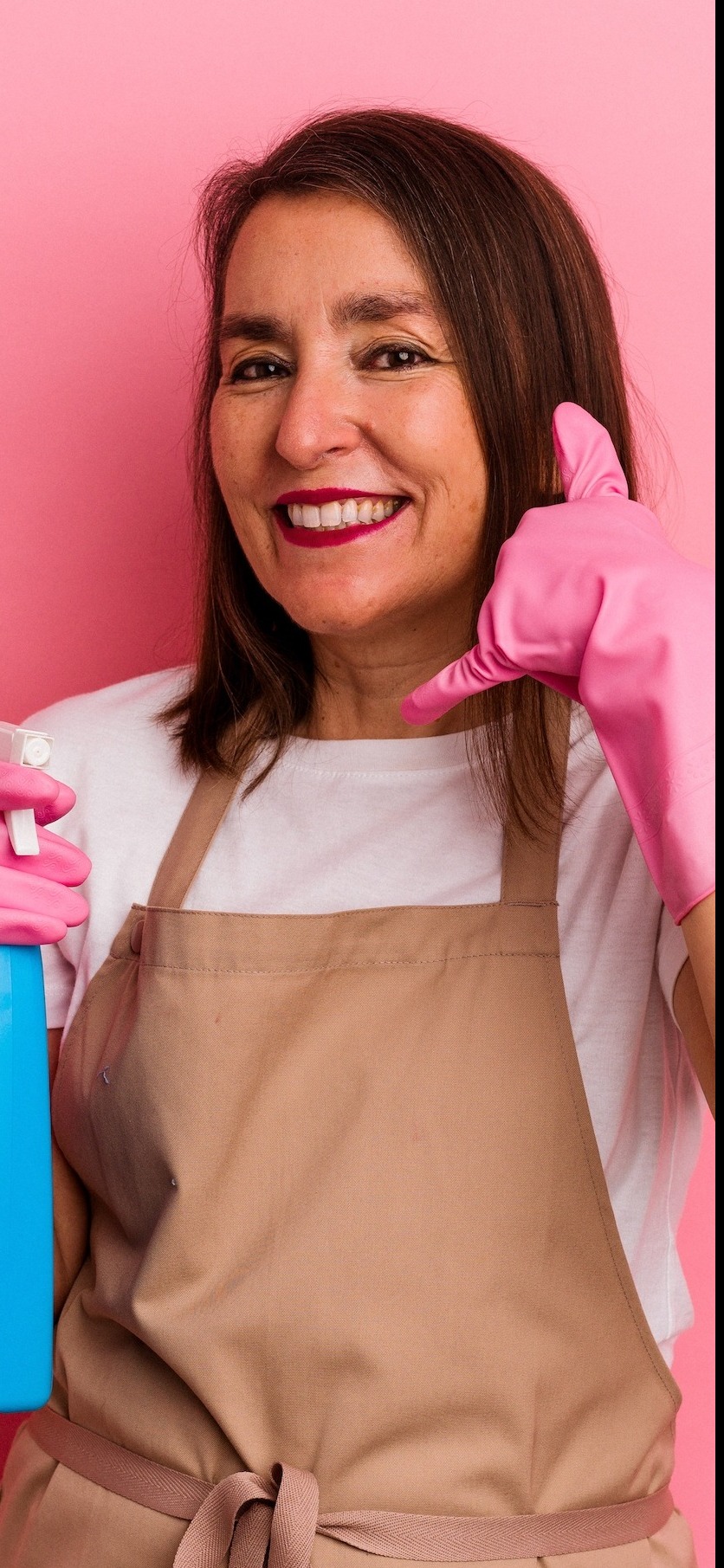 What Client Say About Us…
Because It's Our Clients That Matter Most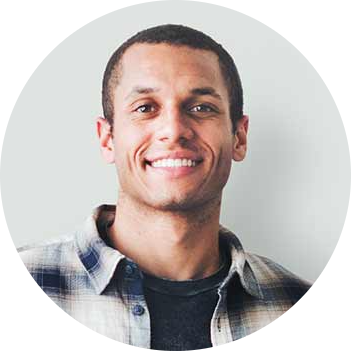 Jess, Contract Manager
"Thank you. Your team doesn't let me down."




​​​​​​​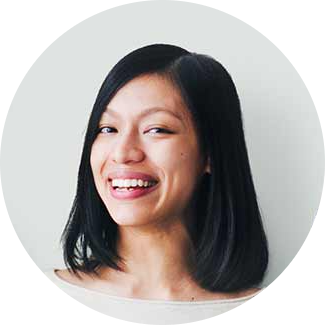 Debbie, Property Manager
Multifamily Cleaning
"No other company has been so detailed. They clean our corporate apartment models, offices, laundry room and vacant units. They are highly regarded at our complex, and we think of them as family."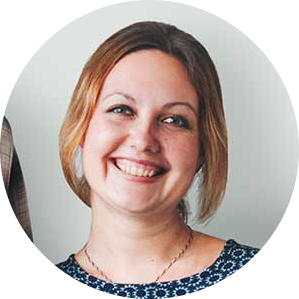 Chris, Senior Manager
Hardware Store
"These floors really shine! Your team always does more than we ask for."

​​​​​​​
​​​​​​​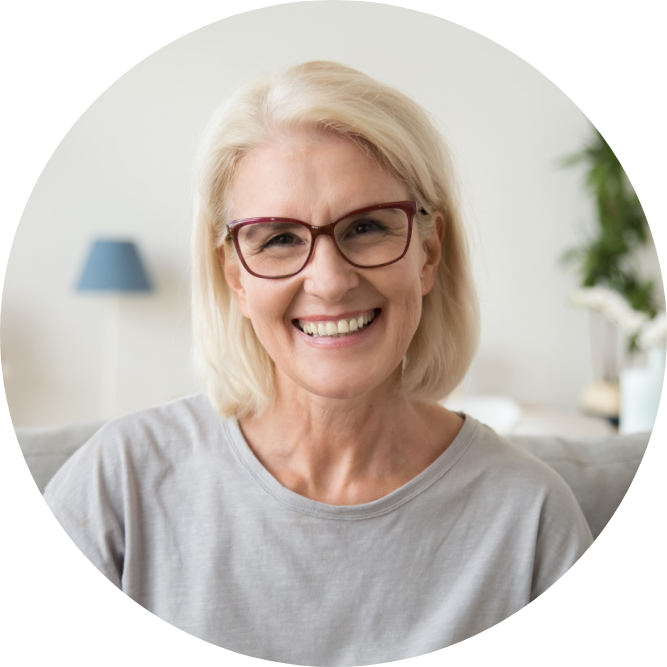 Samantha, Homeowner
Home Cleaning
"Gigi is very thorough and polite. My dog, Moxie likes her too! She is respectful and quiet when I'm working from home."


​​​​​​​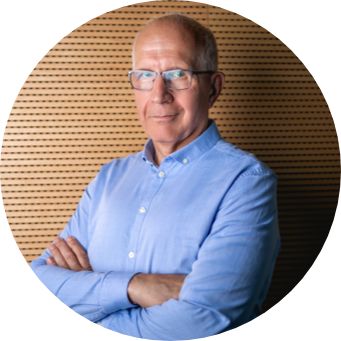 Joe, V.P. of Operations
Engineering Firm
"I was so impressed with their service at the office that I personally hired them to perform cleaning services at my residence."


​​​​​​​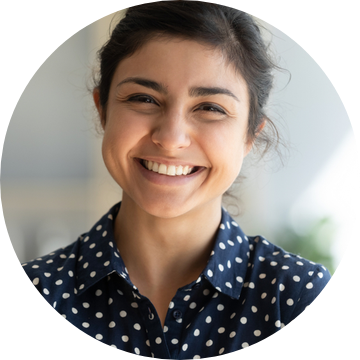 Melissa, New Mom and Homeowner
Home, Deep Cleaning
"As a new mom I appreciate that they use non-toxic chemicals and that my bathrooms don't smell like bleach when they are done. I will call them again."

Hear More From Our Clients About Us: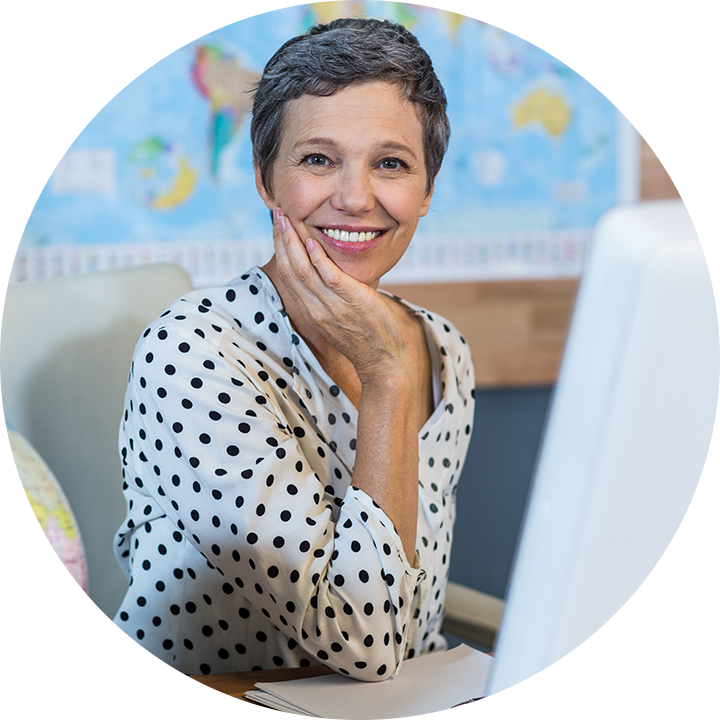 Debbie, Property Manager
Multifamily Cleaning
"No other company has been so detailed. They clean our corporate apartment models, offices, laundry room, and vacant units. They are highly regarded at our complex, and we think of them as family."

Move-In and Move-Out Service
Moving is stressful enough. Arriving at your new apartment to find a less-than-spotless bathroom adds an avoidable headache.

Our move-in and move-out cleaning makes sure that there are no grimy countertops or mildewed grout waiting for you. We'll make your new place sparkle so you can feel at home from the very first moment.
​​​​​​​
We can also clean up your old apartment or house to help you get your full deposit back!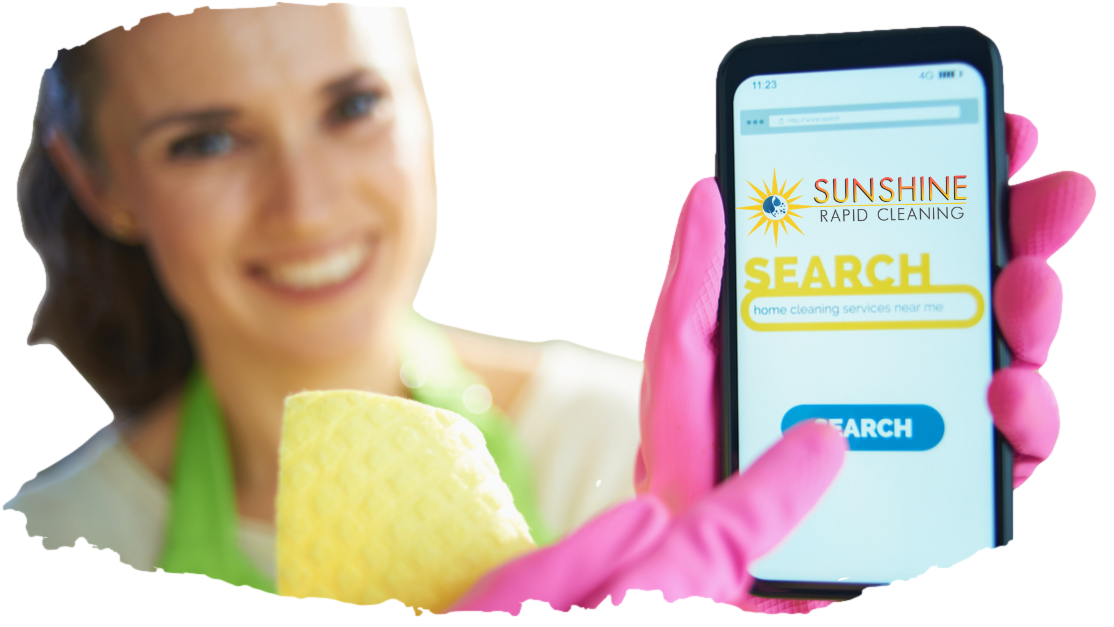 Regularly Scheduled Cleanings and Maid Service
American adults spend as much as 13 hours cleaning each week. That's just over 28 days per year spent scrubbing, mopping, dusting, and polishing!

Take back your 28 days with a regular house cleaning schedule.

With regular service, we get to know you and your home. That way we can pay special attention to your problem areas and leave everything just the way you like it.
CALL OR SET APPOINTMENT
(571) 758-1055
Cleaning With Attention


To Detail

​​​​​​​When you don't have time to clean the right way, your kitchen and bathrooms get dirty quickly.

Your refrigerator, oven, grout, and bathroom tile are all problem areas that could require extra-special attention. But we can also clean your garage, interior windows, pantry, ceiling fans, or whatever you need.

Let us know what your special cleaning needs are, and we'll let you know how we can help.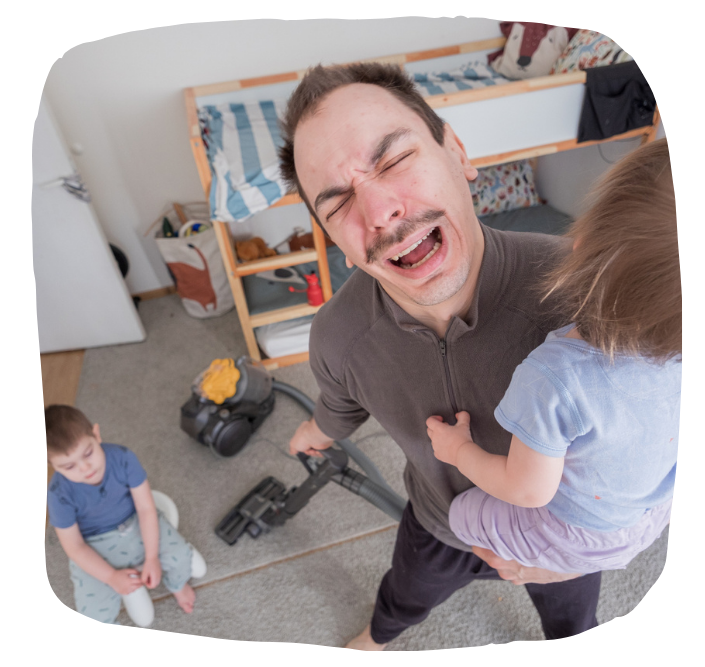 Case

Study:

Lower Stress And Peace Of Mind
When Andrea and Scott welcomed their second baby, they didn't realize how much their lives would change.

Andrea went back to work after a few months and almost immediately, she was struggling to keep up with the housework. Scott was pitching in, but just keeping the dishes and laundry clean took up all of their free time. The rest of the house started to spiral out of control.

So Scott called Sunshine Rapid Cleaning to help out. Andrea was initially concerned about having a stranger in the house but then she came home to the cleanest kitchen she'd ever seen and the peace of mind that came with watching her kids play on sparkling clean floors and freshly vacuumed carpets changed her mind.

In the end, Andrea and Scott are both thrilled. They say that the weekly cleanings give them more time to spend with their kids after work and reduce household stress.
FIRST HOUSE CLEANING 30% OFF
CALL US TODAY
(571) 758-1055
Some Common Myths About Home Cleaning Services
"It's too expensive."
We don't know your personal financial situation, but we make our prices as affordable as possible. It all comes down to how you value your time. Even if you can't afford a weekly cleaning, a bi-weekly or monthly cleaning can reduce your workload and give you some free time to go to the gym, spend time with your kids or take a relaxing soak in the tub.


"Cleaning services can't be trusted."
You're right to be concerned about anyone you let into your home but respectable cleaning services seek out the best employees and train them to be respectful of your home and property. We're fully insured and bonded; if our cleaners were causing problems for our clients, then we wouldn't still be in business!


"They won't clean it as well as I do. "
On the contrary, our clients are amazed at how thorough our cleaners are. "I've never seen my kitchen so clean" is a phrase we hear all the time. Try it for yourself and see!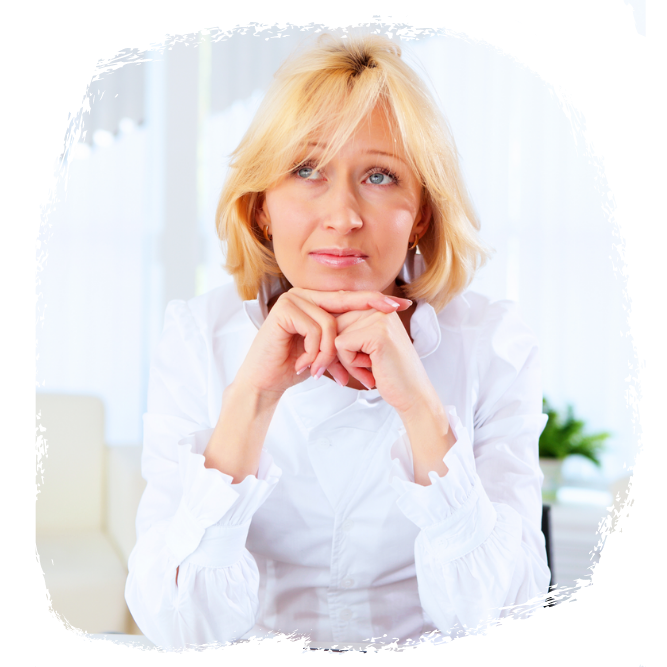 ​​​​​​​

WHO WE ARE
The Most Reliable Home Cleaning Team in Northern Virginia.

Sunshine Rapid Cleaning Services is a Northern Virginia, family-owned and operated cleaning company. We serve Northern Virginia, Washington D.C., and Maryland.
​​​​​​​
In 2005, we started by cleaning abandoned, foreclosed homes during the housing crisis and quickly became the
trusted vendor of choice for a major metropolitan city. Today, we offer and specialize in Residential Home Cleanings, Maid Service, Commercial Janitorial, Government Facilities, Post Construction, Multifamily Residences, and Deep, Move In or Out Cleanings.
Every client and every job receives five-star treatment.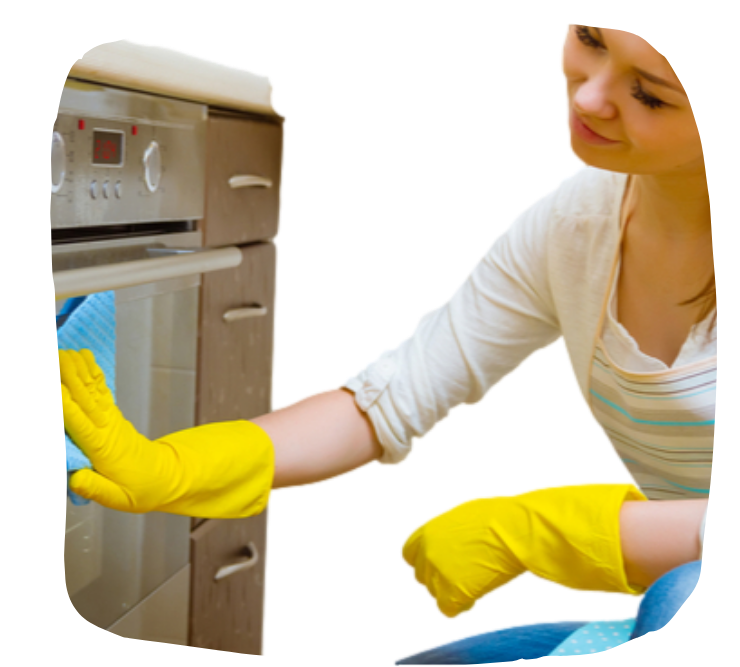 Call Or Contact Us Today
(571) 758-1055
Call Us Now For A Home Cleaning Quote (571) 758-1055
Frequently Asked Questions
How much will it cost to
​​​​​​​clean my home?
The cleaning cost varies by the size of your home. If you give us a call we'd be glad to talk to you about your specific needs and provide you with a free quote. Learn how to find the right house cleaning service for you. Call us now for a home cleaning quote.
Do I need to do anything
​​​​​​​before you arrive?
In order for our cleaners to be most effective in the allotted time, it's best if you can straighten up as much as possible. That way the cleaners can really focus on cleaning dirt, dust, and grime. Picking up clothes, kids' toys, etc. is a best practice that will help you get the most out of your cleaning team.
Are you licensed
and insured?
Absolutely. Our staff is all pre-screened, trained, and insured. While we trust our staff and never expect to use it, our liability insurance includes 3rd party coverage that protects you and your property. Just contact us if you would like more details.
Let Us Do Your

Dirty Work!
Call Us During Our Convenient Hours
OR CALL US NOW (571) 758-1055